Custom Window Manufacturing: Elevate Your Space with WarmDreams in Chicago
Oct 23, 2023
When it comes to enhancing the beauty, functionality, and energy efficiency of your home or business in Chicago, custom windows play a pivotal role. WarmDreams, a trusted company based in Chicago, offers top-tier custom window manufacturing services that can truly transform your space. In this comprehensive guide, we will explore the world of custom window manufacturing, with a particular focus on WarmDreams in Chicago.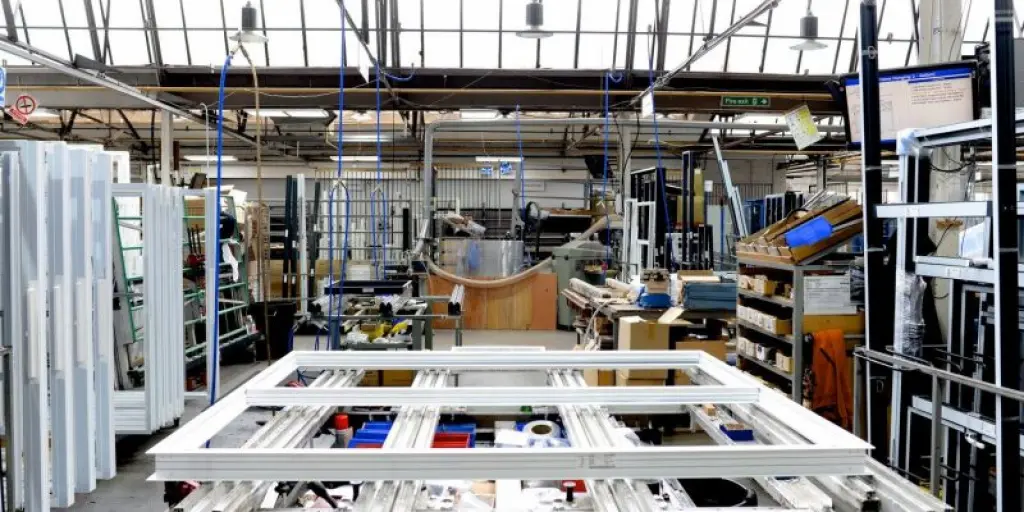 The Significance of Custom Window Manufacturing
Custom window manufacturing is far more than just a trend; it's an essential element of creating a space that reflects your unique style and meets your specific needs. Here are some compelling reasons why custom windows matter:
Personalization
Off-the-shelf windows come in standard sizes and designs, which may not align with your preferences. Custom window manufacturing allows you to personalize every aspect of your windows, from size and shape to materials and finishes.
Energy Efficiency
Custom windows can be tailored to maximize energy efficiency. This means lower energy bills and a reduced carbon footprint. WarmDreams in Chicago offers a range of energy-efficient window options to help you save on utility costs.
Aesthetic Appeal
Windows are a focal point of any building. Custom windows not only enhance the architectural beauty of your property but also increase its curb appeal. You can choose from a variety of designs that match your style and elevate the overall look of your space.
Functionality
Your windows should serve your needs, whether it's capturing the perfect view, providing ventilation, or ensuring safety. WarmDreams custom window manufacturing allows you to design windows that serve their intended purpose flawlessly.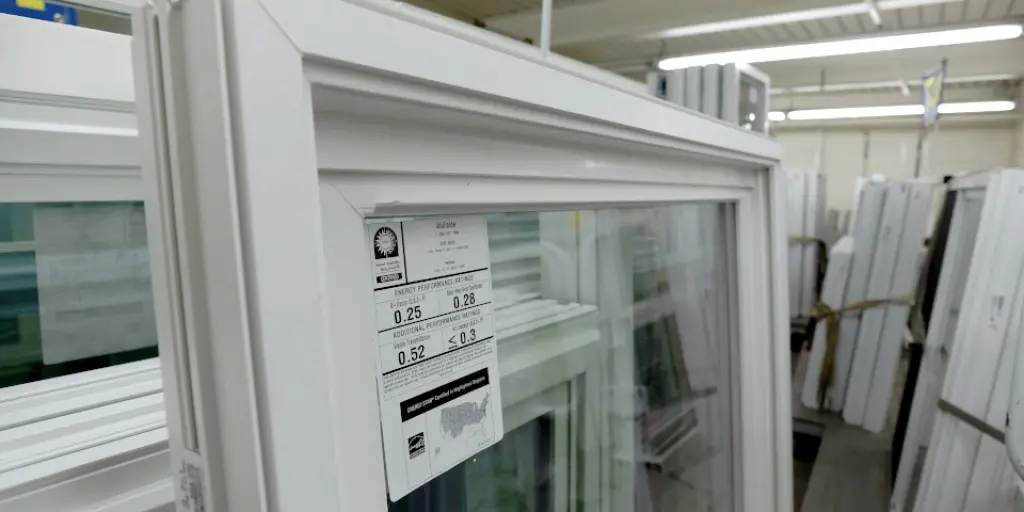 WarmDreams in Chicago: Your Premier Choice for Custom Window Manufacturing
Why should you entrust your custom window manufacturing project to WarmDreams in Chicago? Here's why:
Expertise
WarmDreams has a long-standing reputation for excellence in custom window manufacturing. Their skilled professionals possess an in-depth understanding of the industry and are well-versed in catering to the unique needs of Chicago's residents and businesses.
Comprehensive Customization
No two spaces are the same, and WarmDreams acknowledges this. They offer a broad range of customization options, ensuring that your custom windows align perfectly with your property's requirements and your personal style.
Premium Quality
WarmDreams exclusively employs high-quality materials in their custom window manufacturing. This commitment to quality ensures that your windows are built to withstand the test of time while maintaining their aesthetics and functionality.
Competitive Pricing
Custom window manufacturing doesn't have to be exorbitant. WarmDreams in Chicago provides competitive pricing, making top-notch, tailor-made windows accessible to a wide range of clients.
The Process of Custom Window Manufacturing
WarmDreams in Chicago has streamlined the process of custom window manufacturing to provide you with a hassle-free experience:
Consultation
Your custom window manufacturing journey starts with a thorough consultation. WarmDreams experts will assess your specific needs and design preferences to guide you in making informed decisions.
Design and Specifications
Based on the consultation, WarmDreams team will work with you to create a design and specifications for your custom windows. This includes selecting materials, finishes, and other design elements.
Precision Manufacturing
Once the design is finalized, WarmDreams skilled craftsmen will begin the manufacturing process. They use the latest techniques and technology to ensure precision and quality in every window they produce.
Professional Installation
After the custom windows are manufactured, WarmDreams experts will perform the installation. This is a critical step, as it ensures that your windows are properly fitted and operate as intended.
Final Inspection
WarmDreams in Chicago takes pride in delivering perfection. A final inspection is conducted to ensure that your custom windows meet all quality standards and are free from defects.
Customer Satisfaction
WarmDreams is dedicated to ensuring that you are delighted with your custom windows. They will address any questions or concerns you may have and make sure your expectations are exceeded.
When it comes to custom window manufacturing in Chicago, WarmDreams stands out as the go-to choice. Their expertise, customization options, commitment to quality, and competitive pricing make them a leader in the industry.